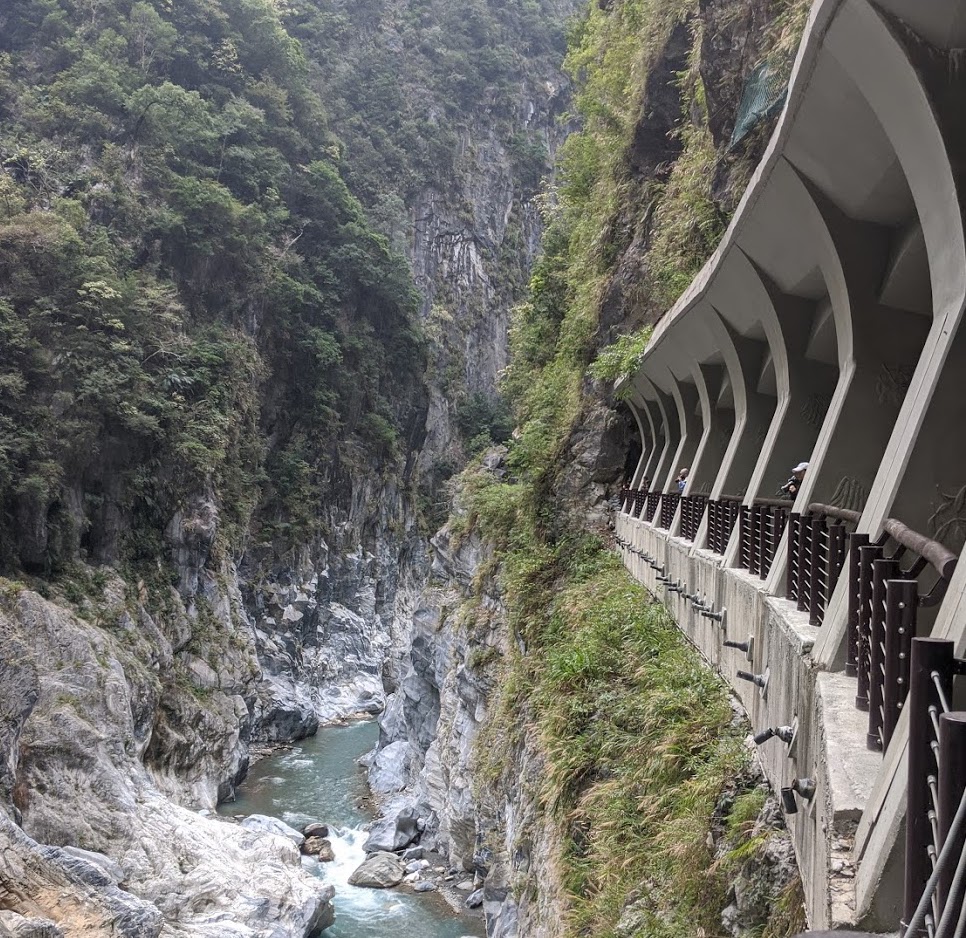 Previously in this series:
Hualien hosts some of the most beautiful natural spots of the whole of Taiwan. It's a bit far from Taipei compared to other popular day trips, ranging from 2 to 4 hours one-way depending on the type of train ticket you have, but the splendor of seeing the Taroko Gorge in person makes the long travel time worth it.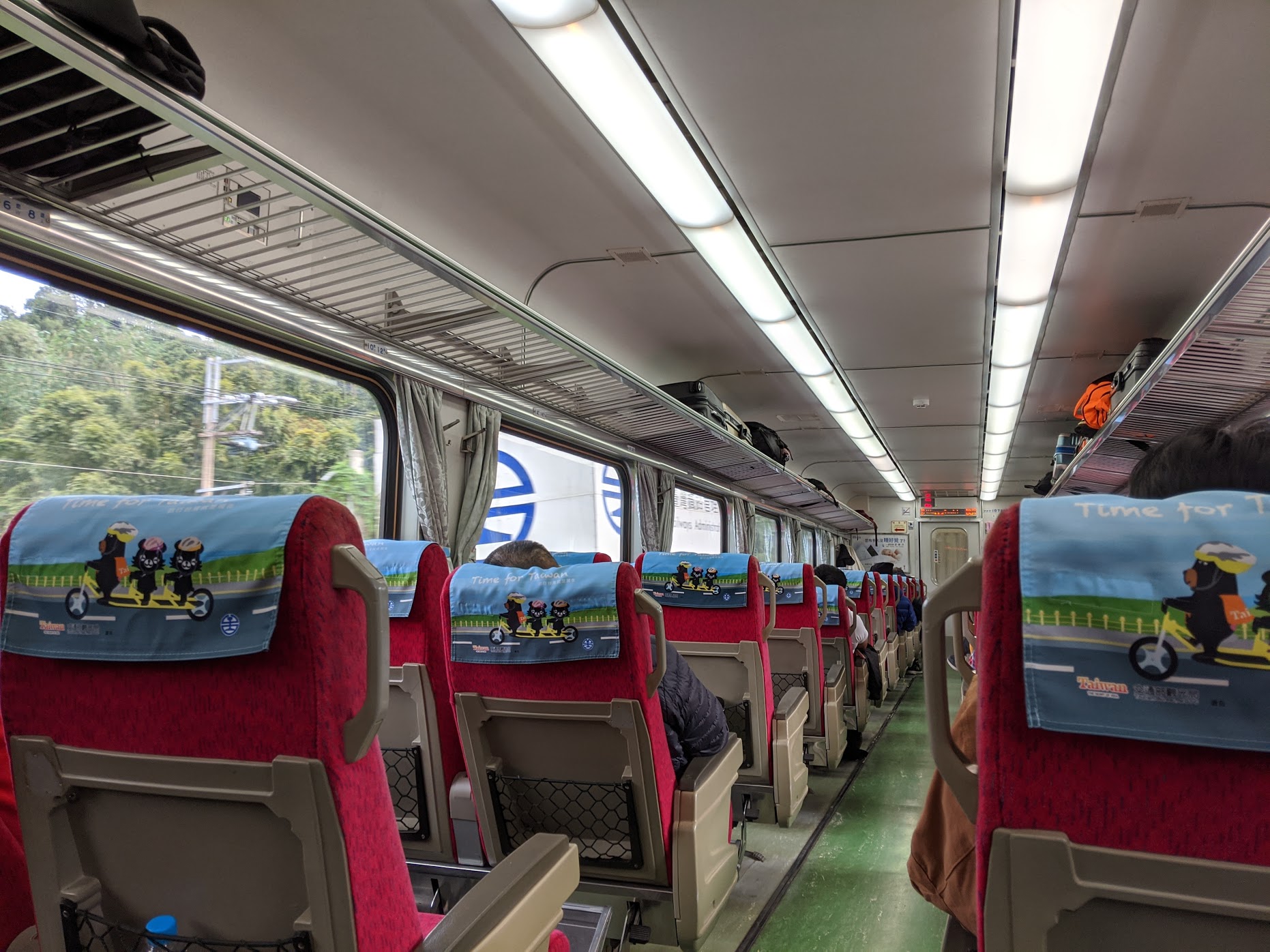 As I had limited time, I decided that the most time- and money-saving thing to do is to join a Klook group tour as the sights in Hualien are a bit far apart from each other. I decided to join a half-day tour (lunch included) costing about 1000 pesos.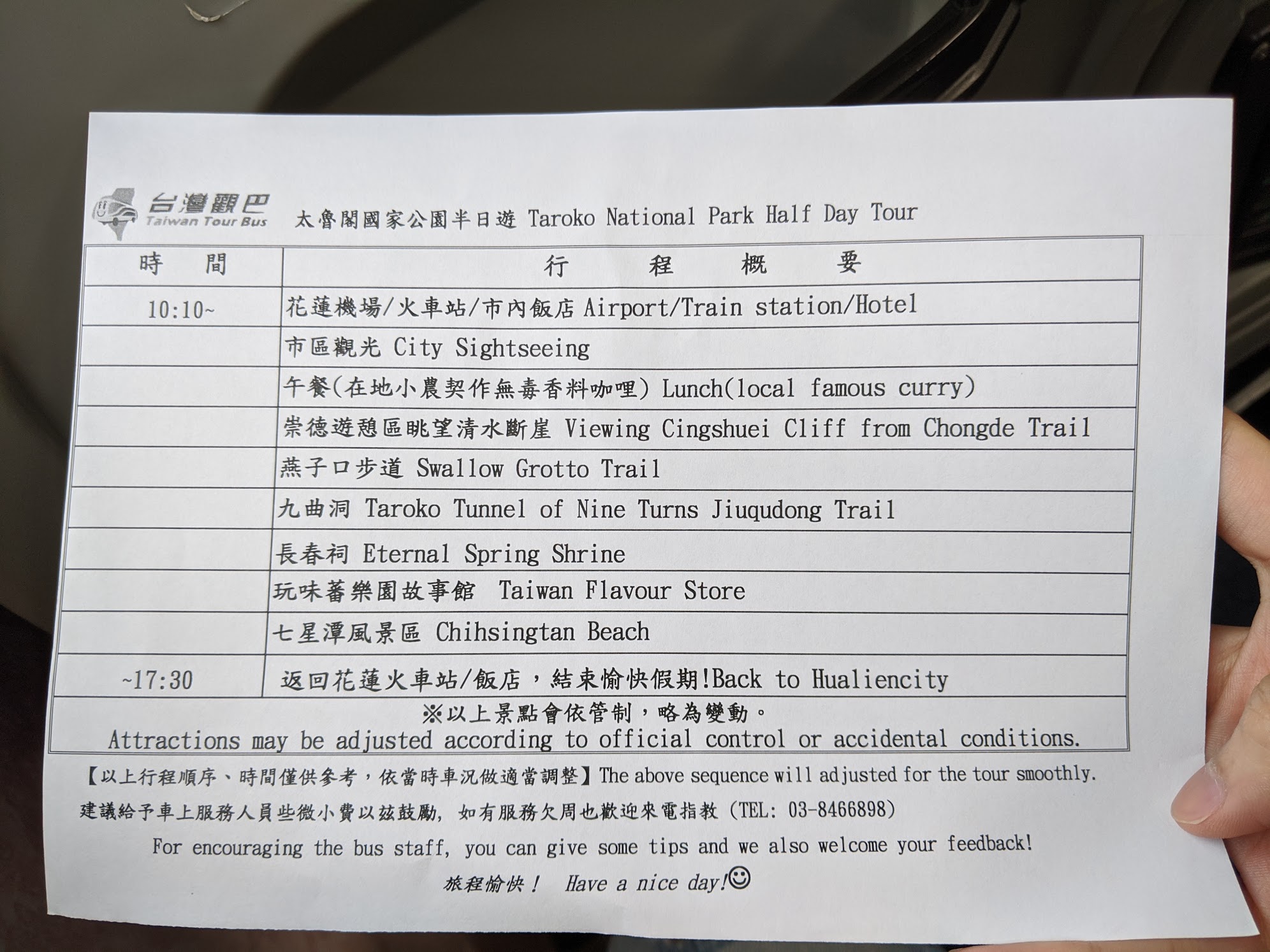 I would say it was worth it even if the tour guide only knew how to speak in Mandarin. Well, I lucked out a bit because there was a couple (an American and a Taiwanese) and the Taiwanese woman translated the necessary parts for her American husband. I did the best thing and sat behind them on the bus to listen in on the translations 👦.
There were four stops in the tour that were really awesome… while the rest were not (particularly the City Sightseeing part, basically a museum with a separate ticket, and the Flavor Store, which was basically a gift shop).
Here I present a picture travelogue of my four fave spots in Hualien: a beach, a cliff, a canyon, and a temple. Not a lot of things to say as the pictures say them all. (And also I don't have that much insight on the places since the tour guide spoke quite fast and the Taiwanese woman was too lazy to translate all of the trivia.)
Chihsingtan Beach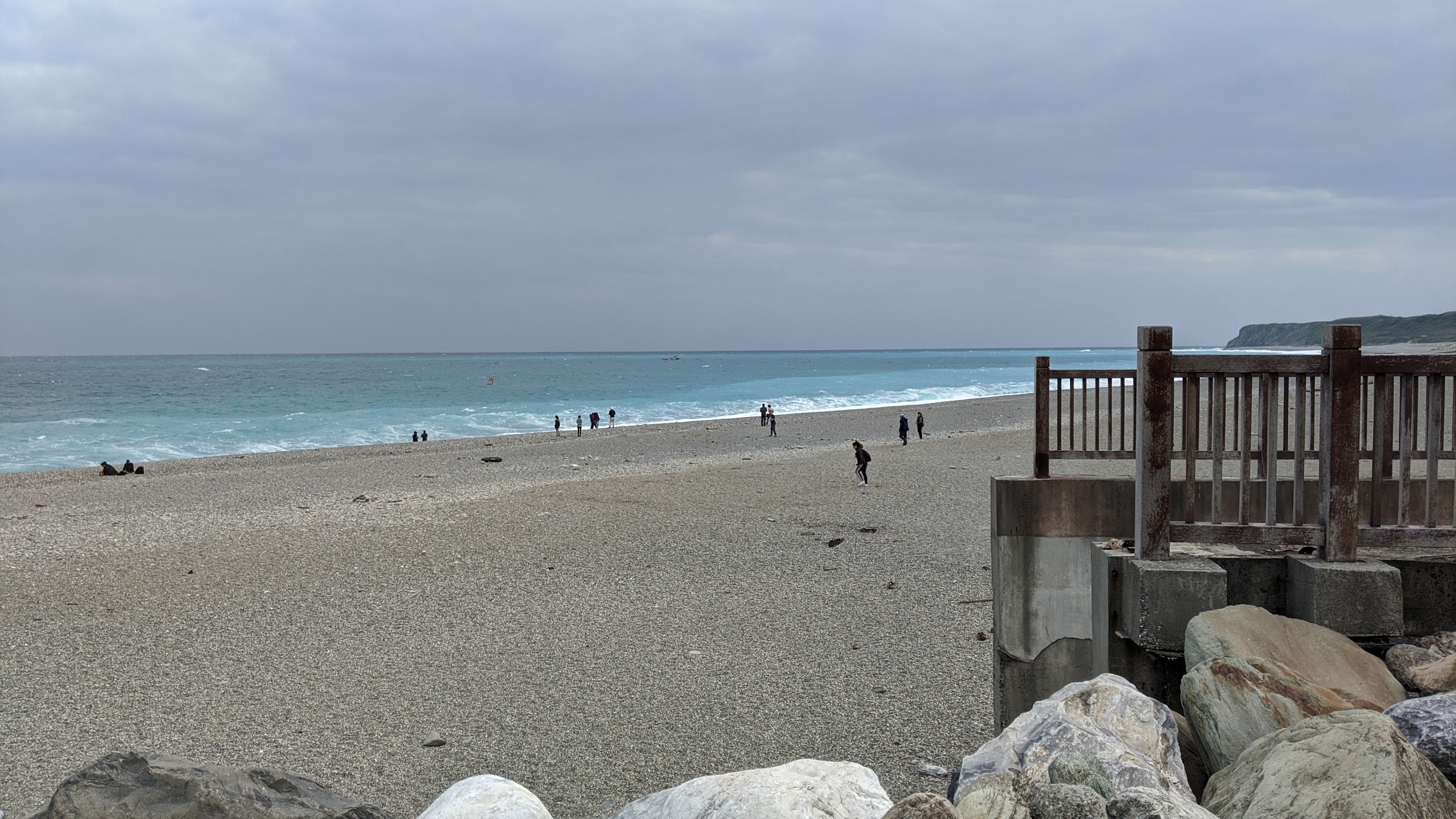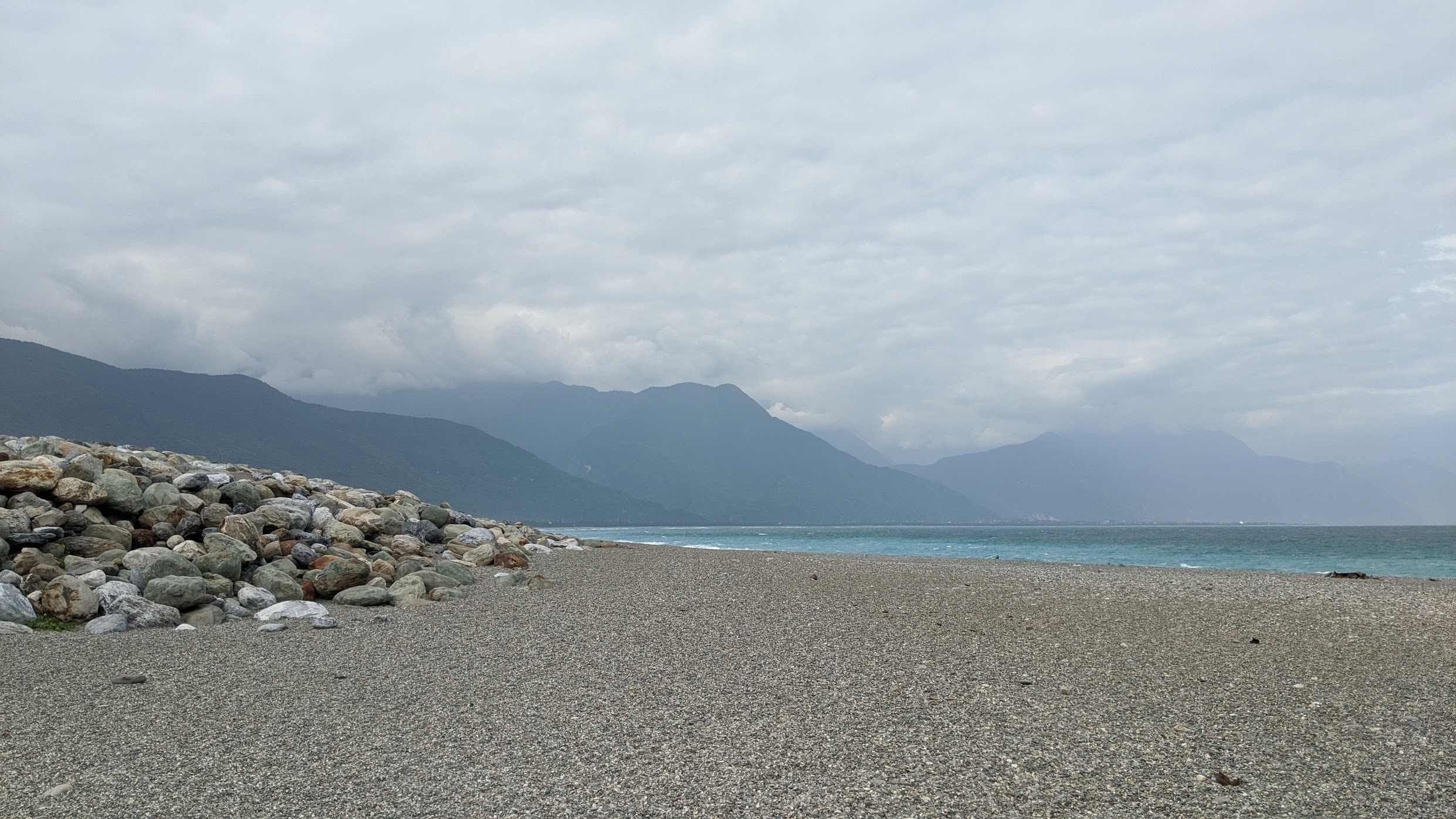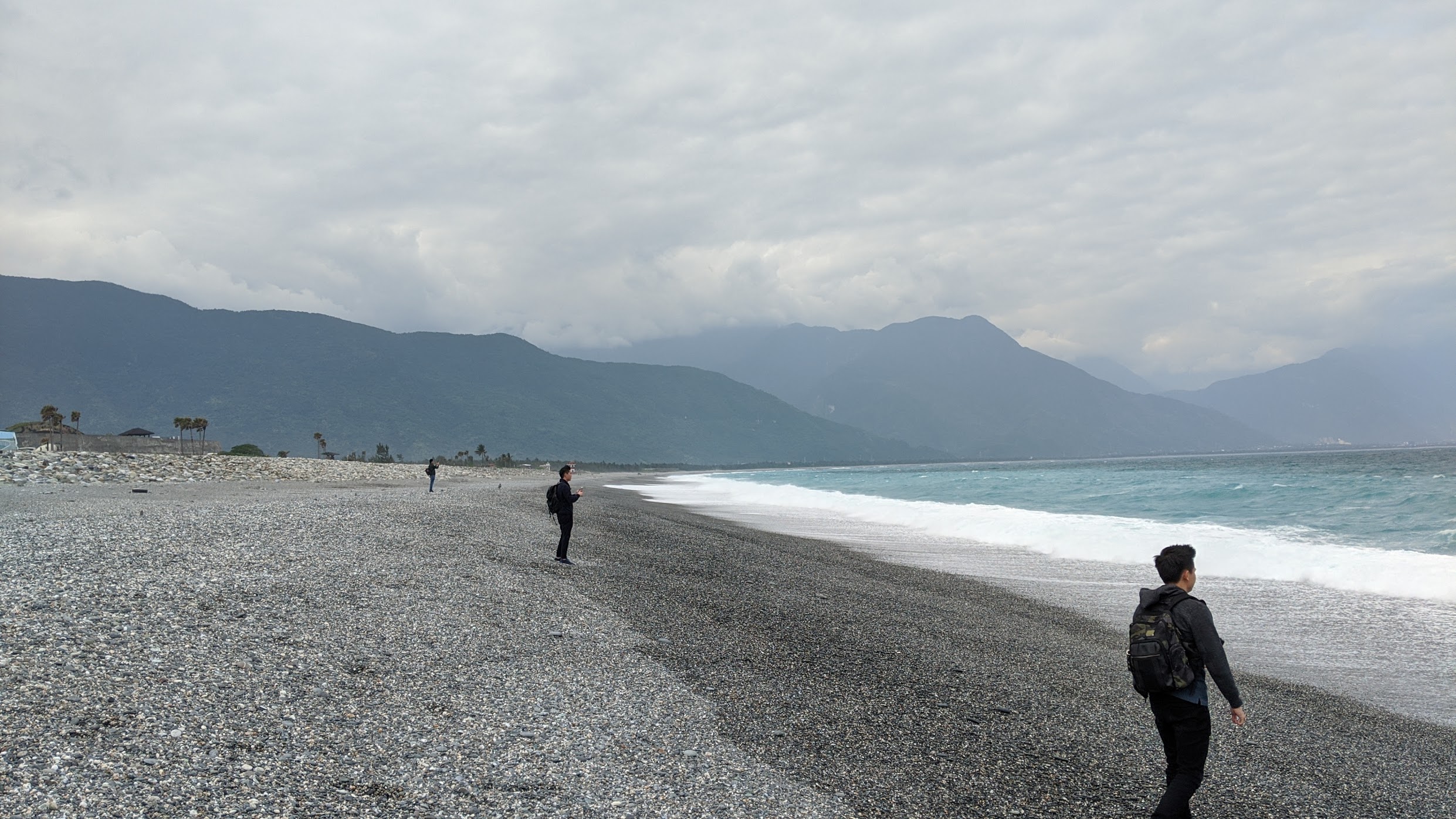 Cingsheui Cliff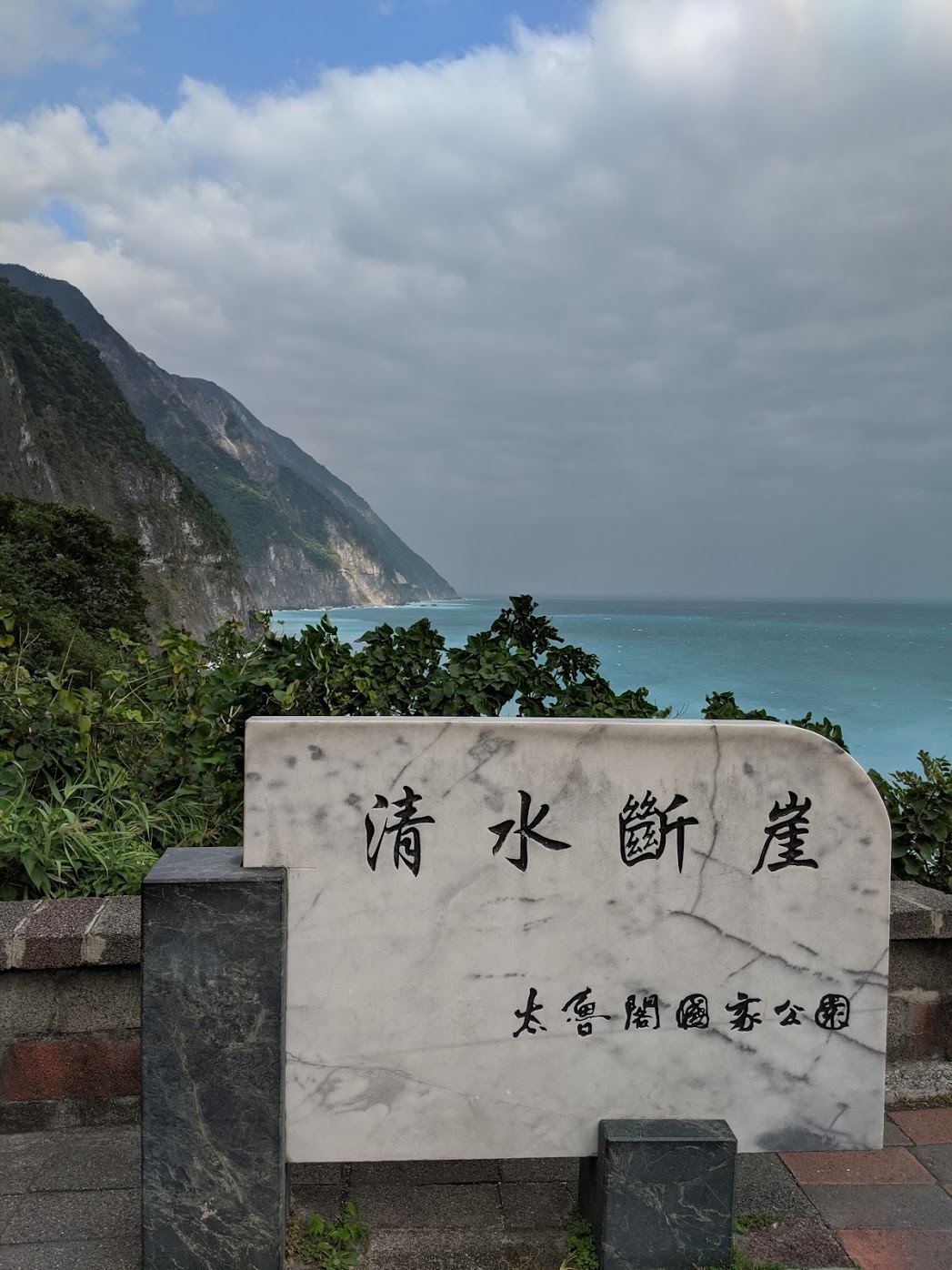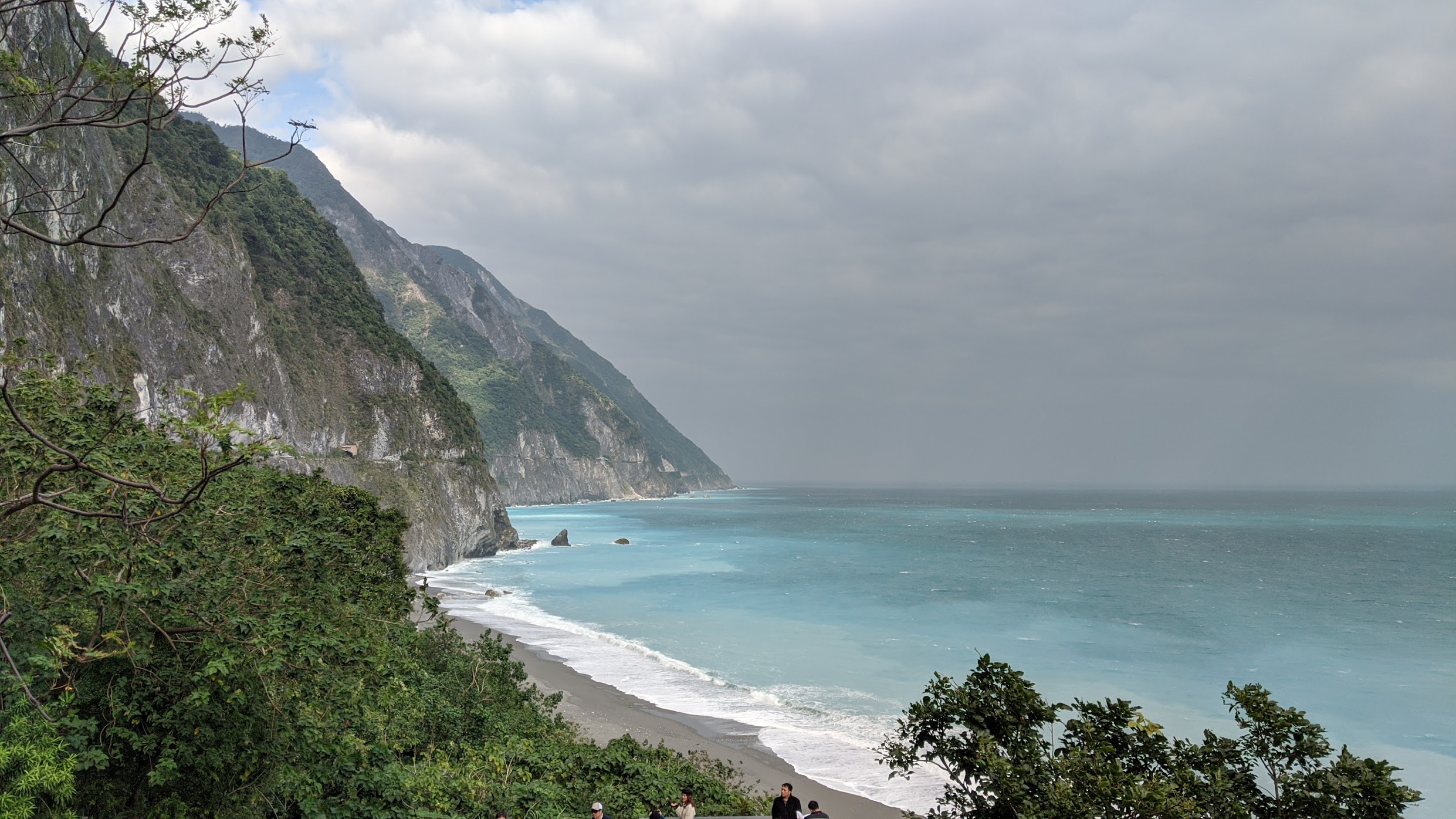 Taroko Gorge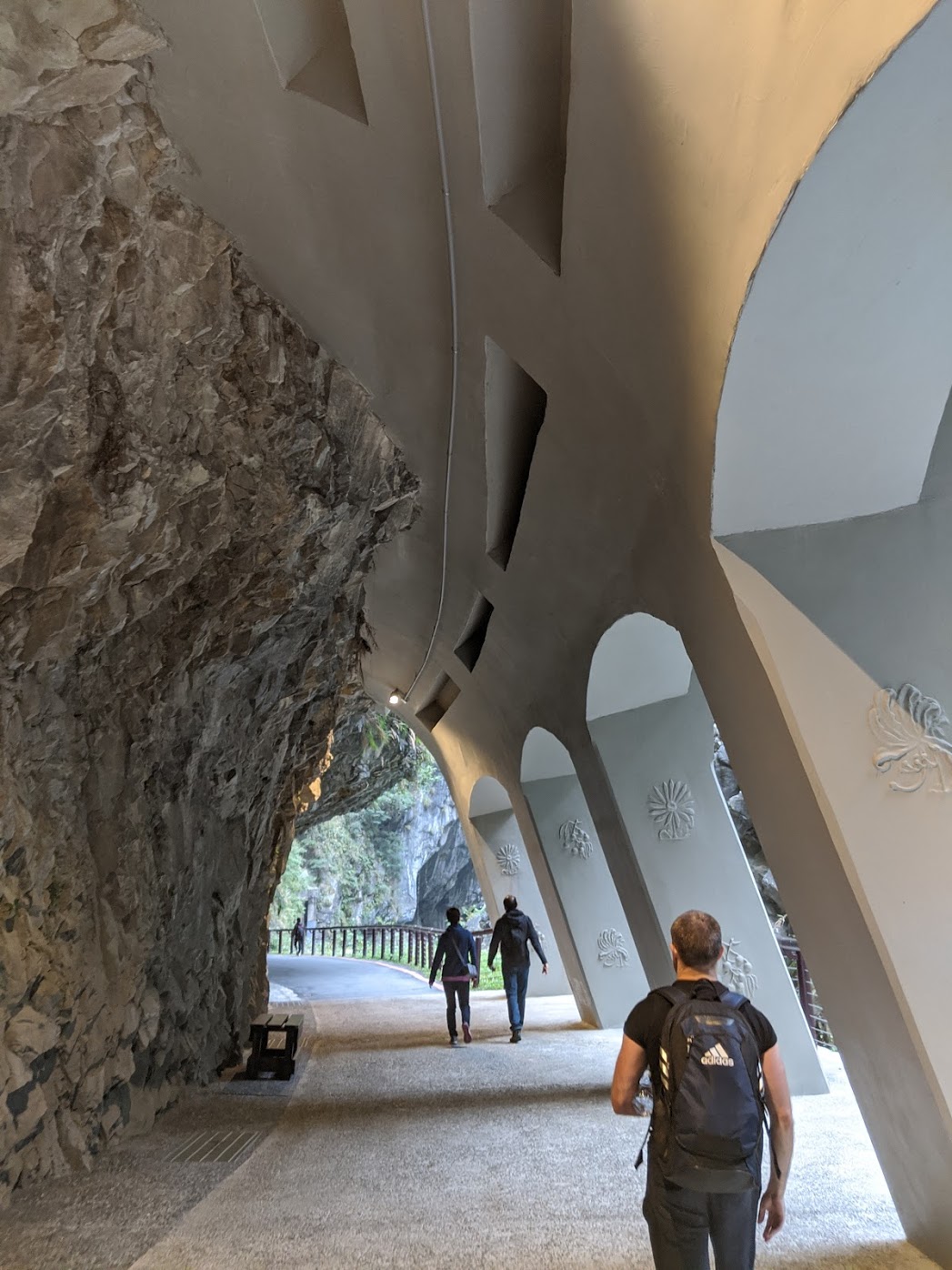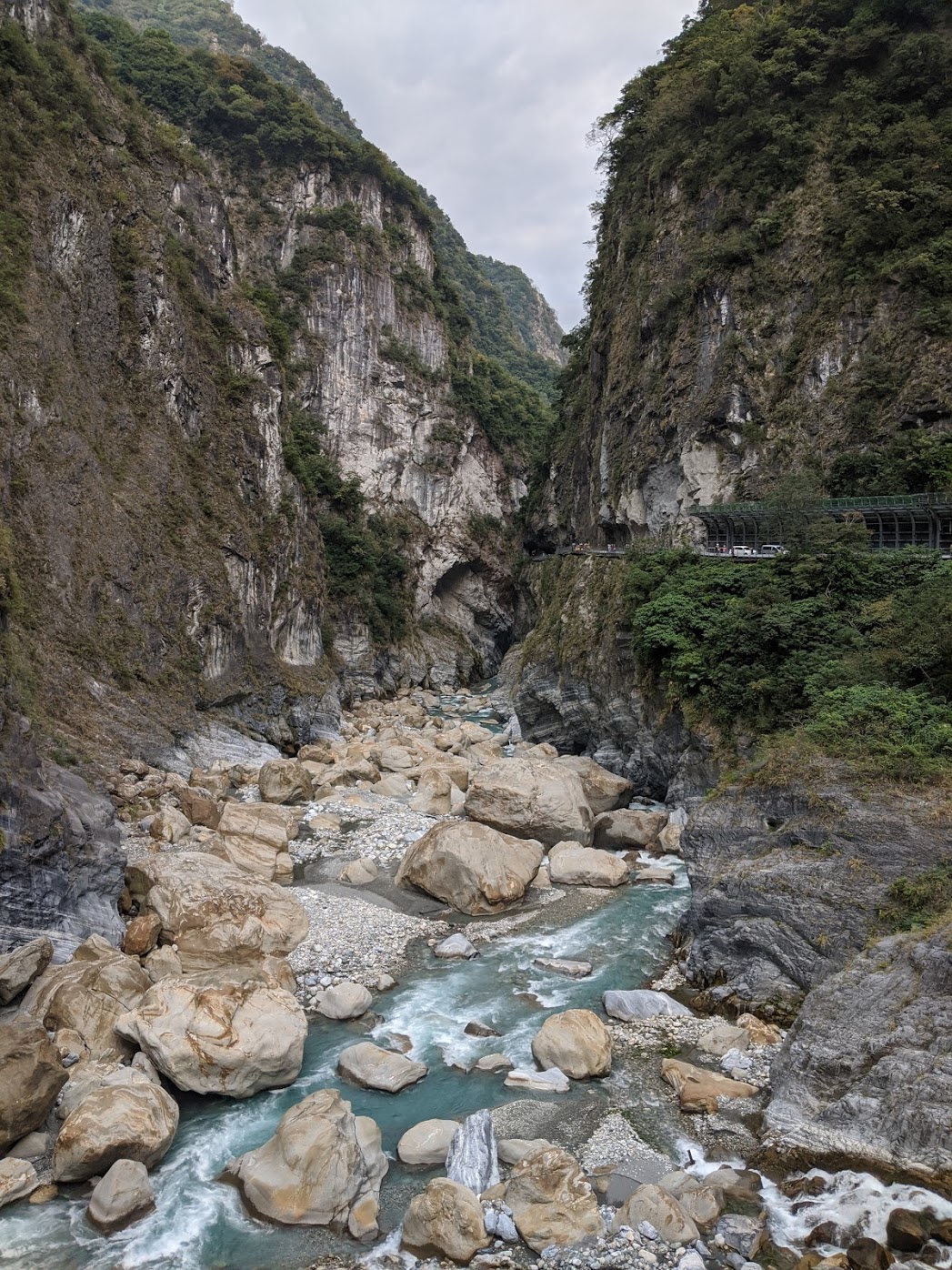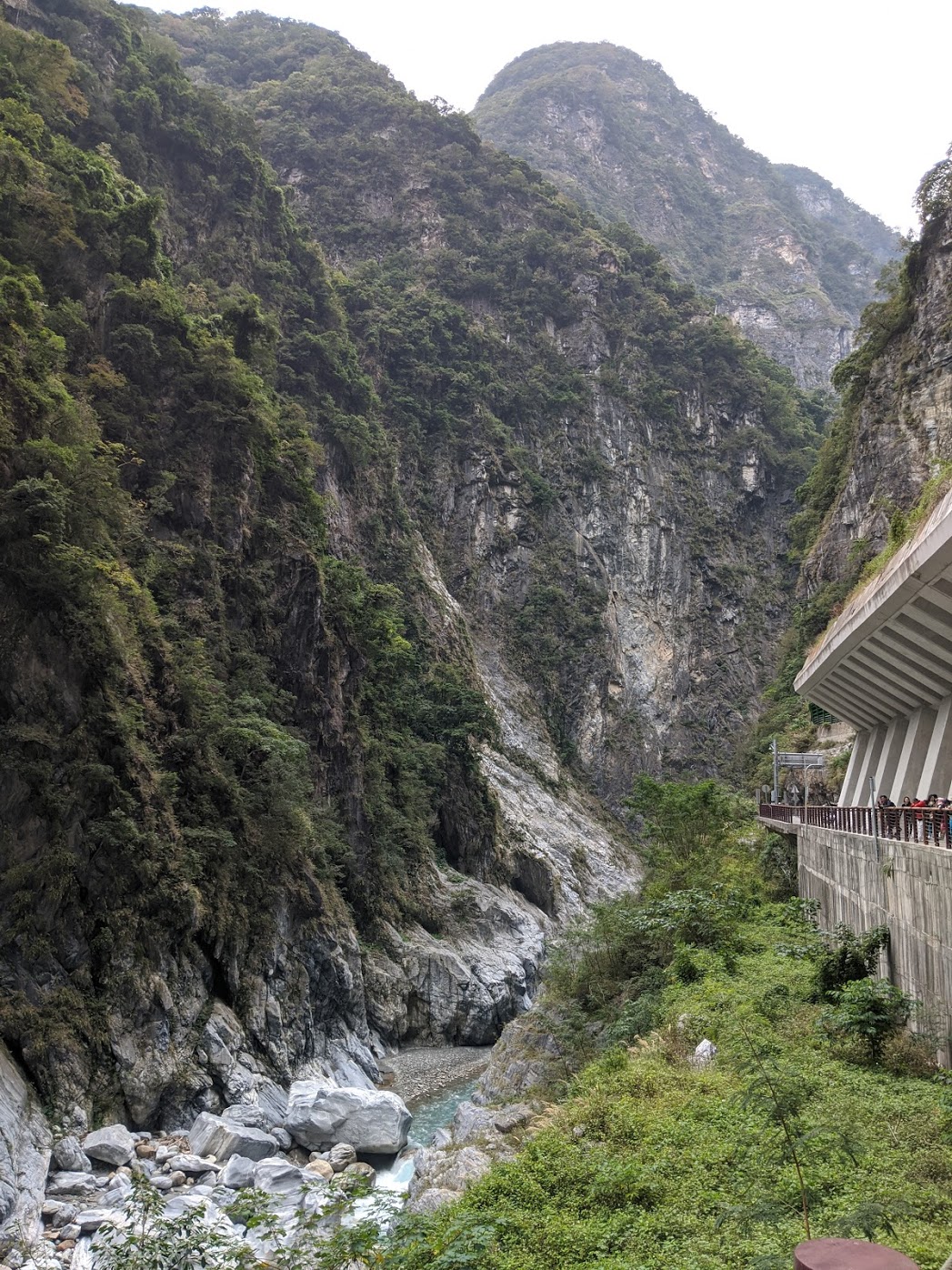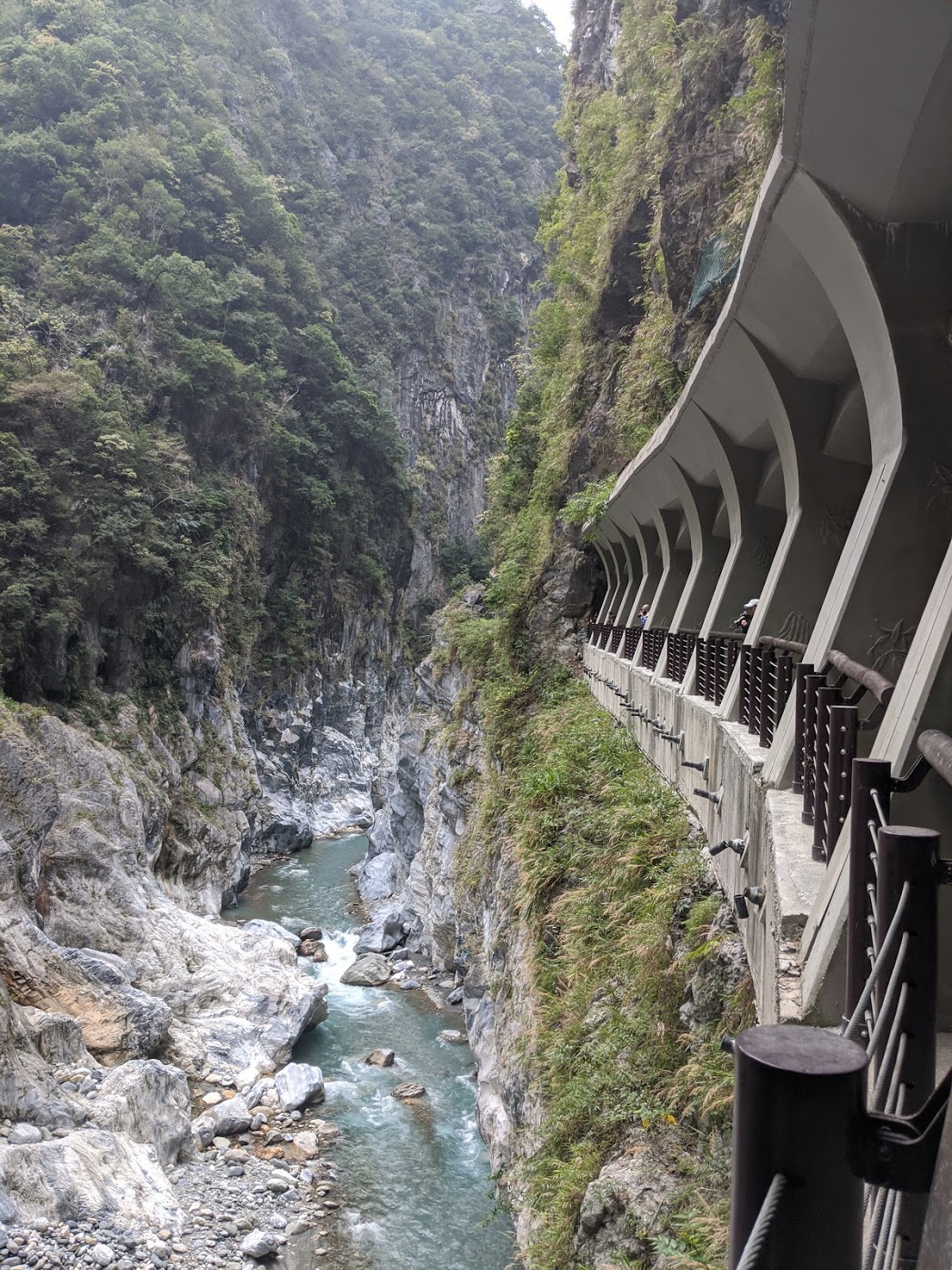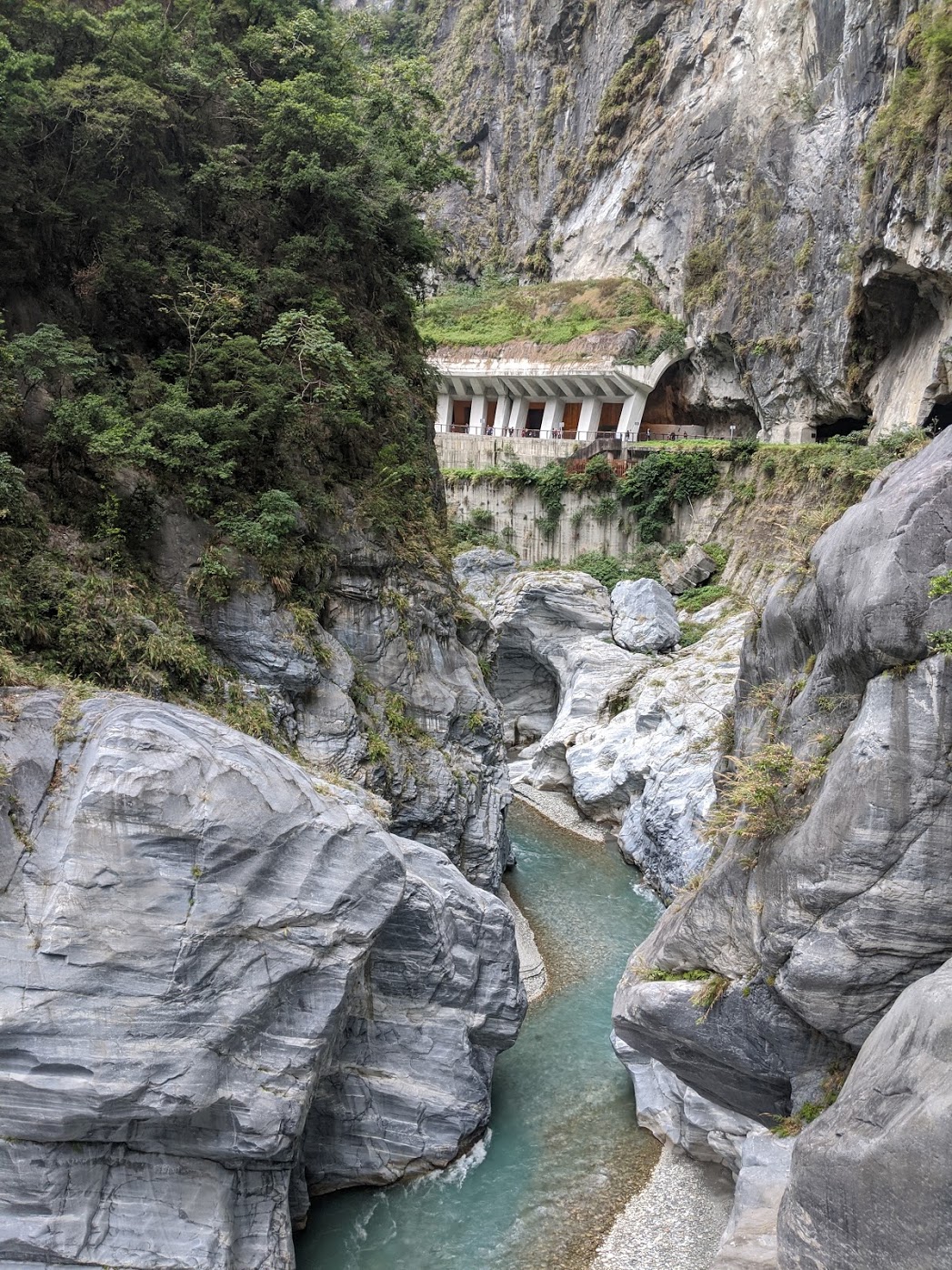 Eternal Spring Shrine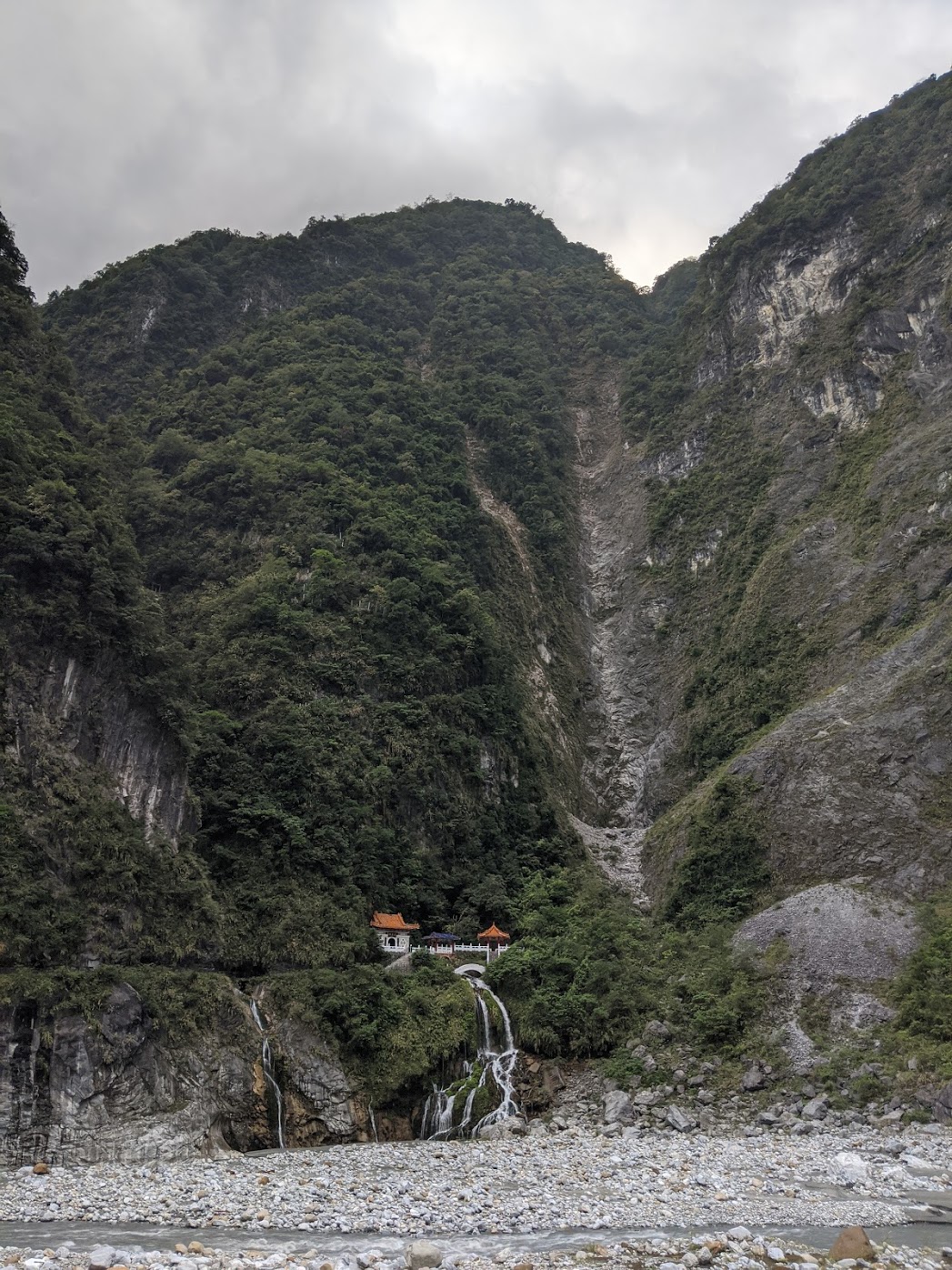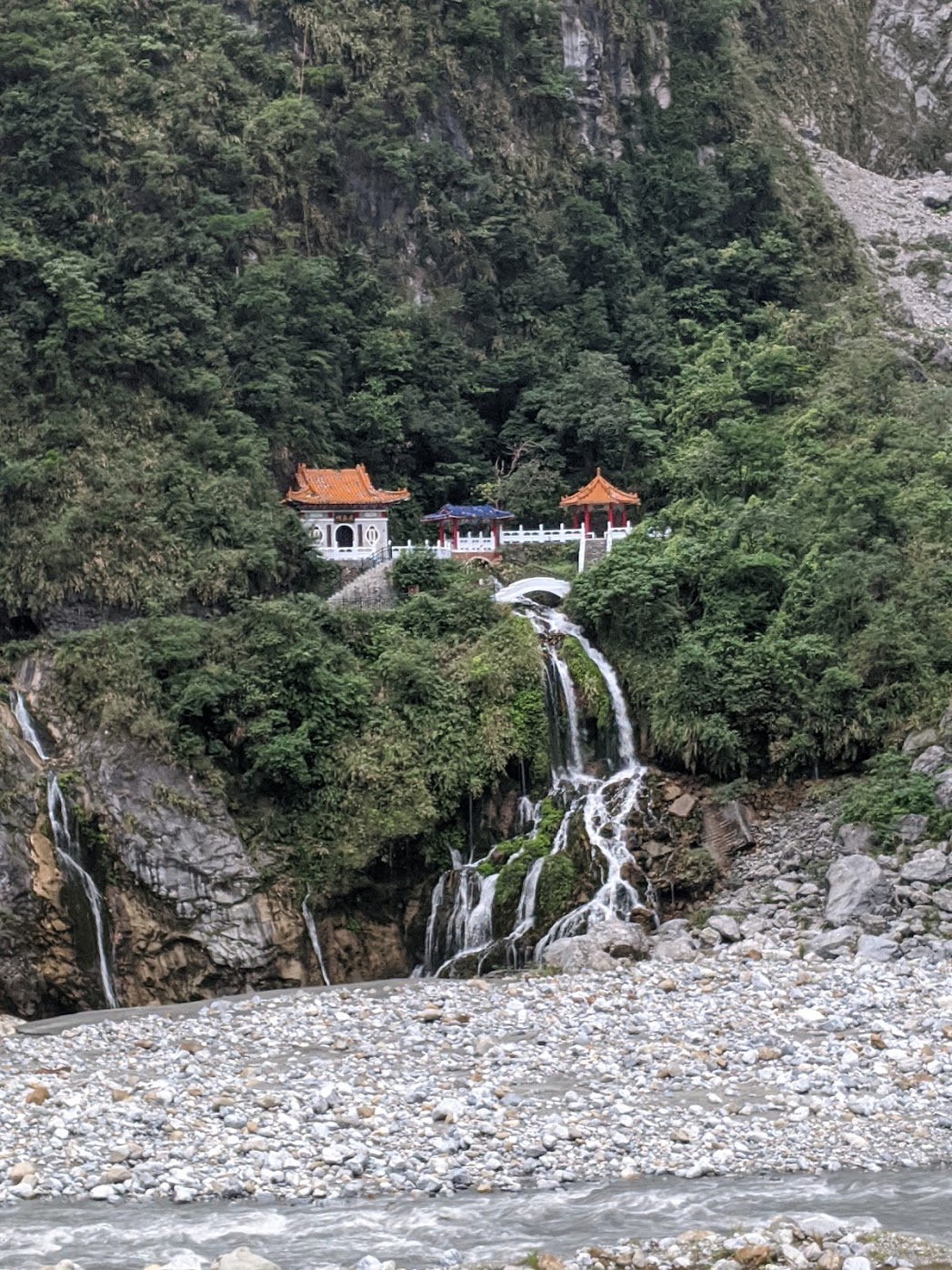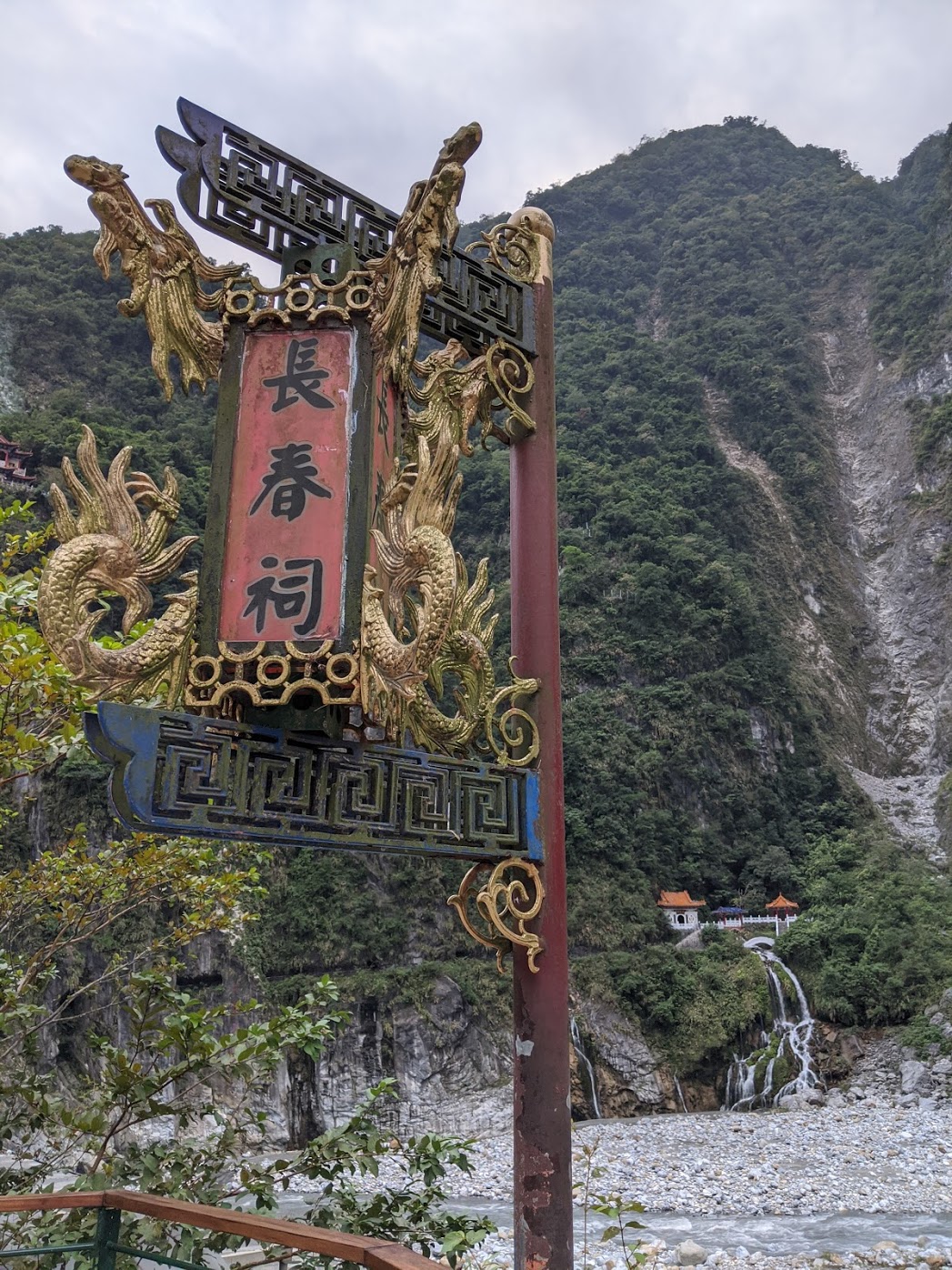 Before I Leave… Bubble Waffle!
With the half-day trip completed, I had some time to kill in Zhongshan street, Hualien's main street, before catching my train back to Taipei.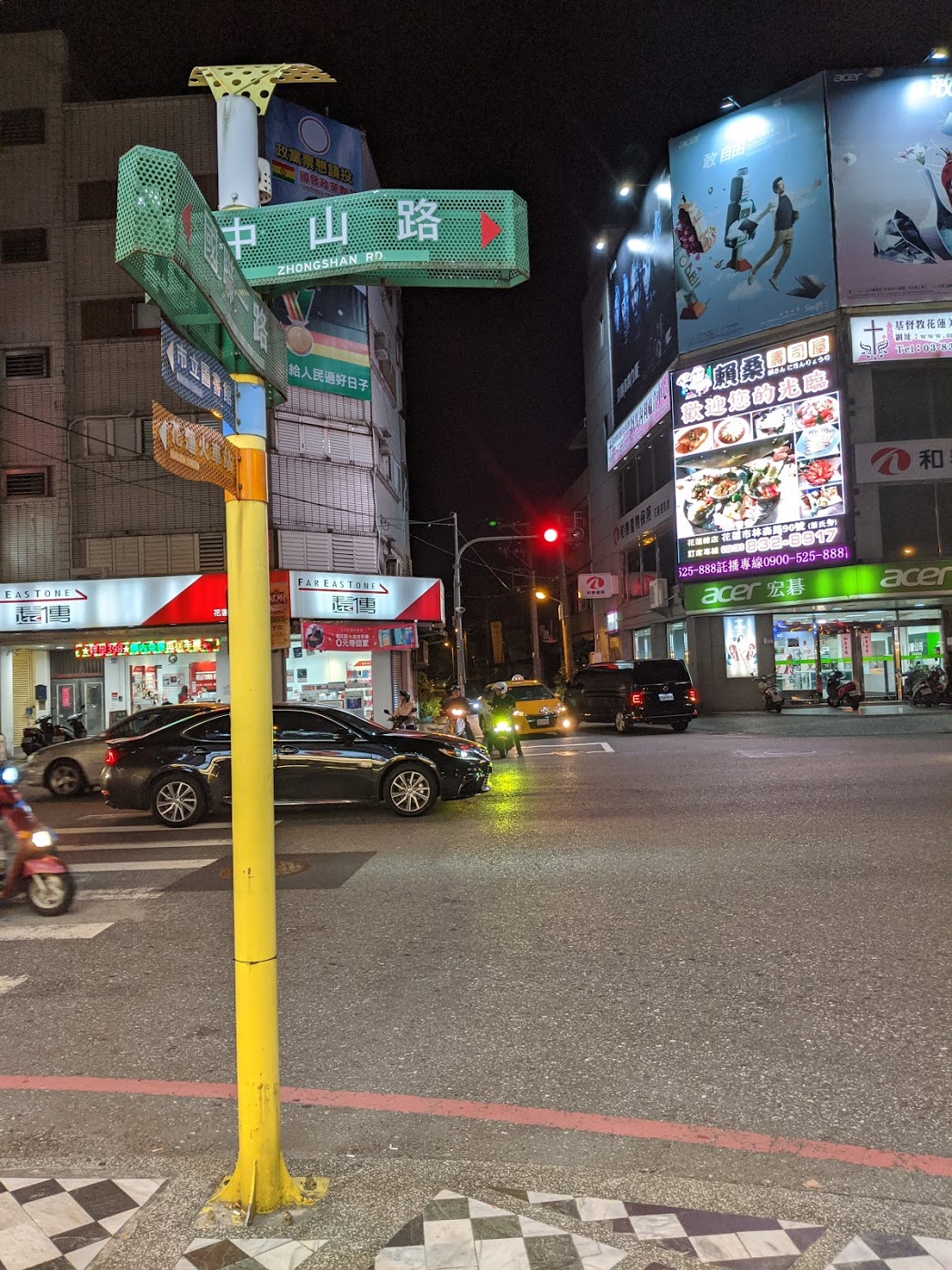 I was a bit hungry, and what caught my eye was a bubble waffle shop that sold some interesting flavors. I had salted duck with scallions, a savory waffle that I devoured in record time.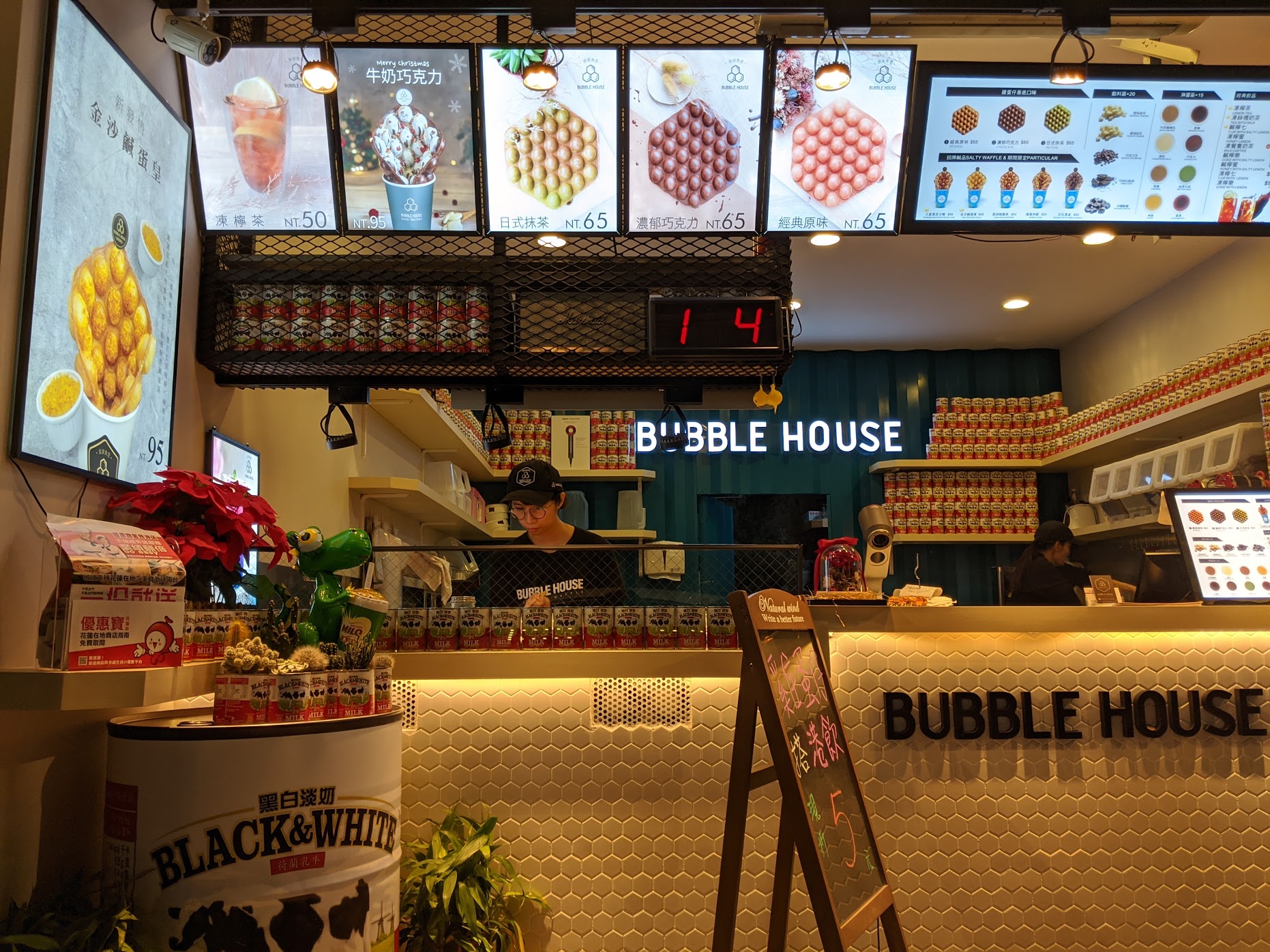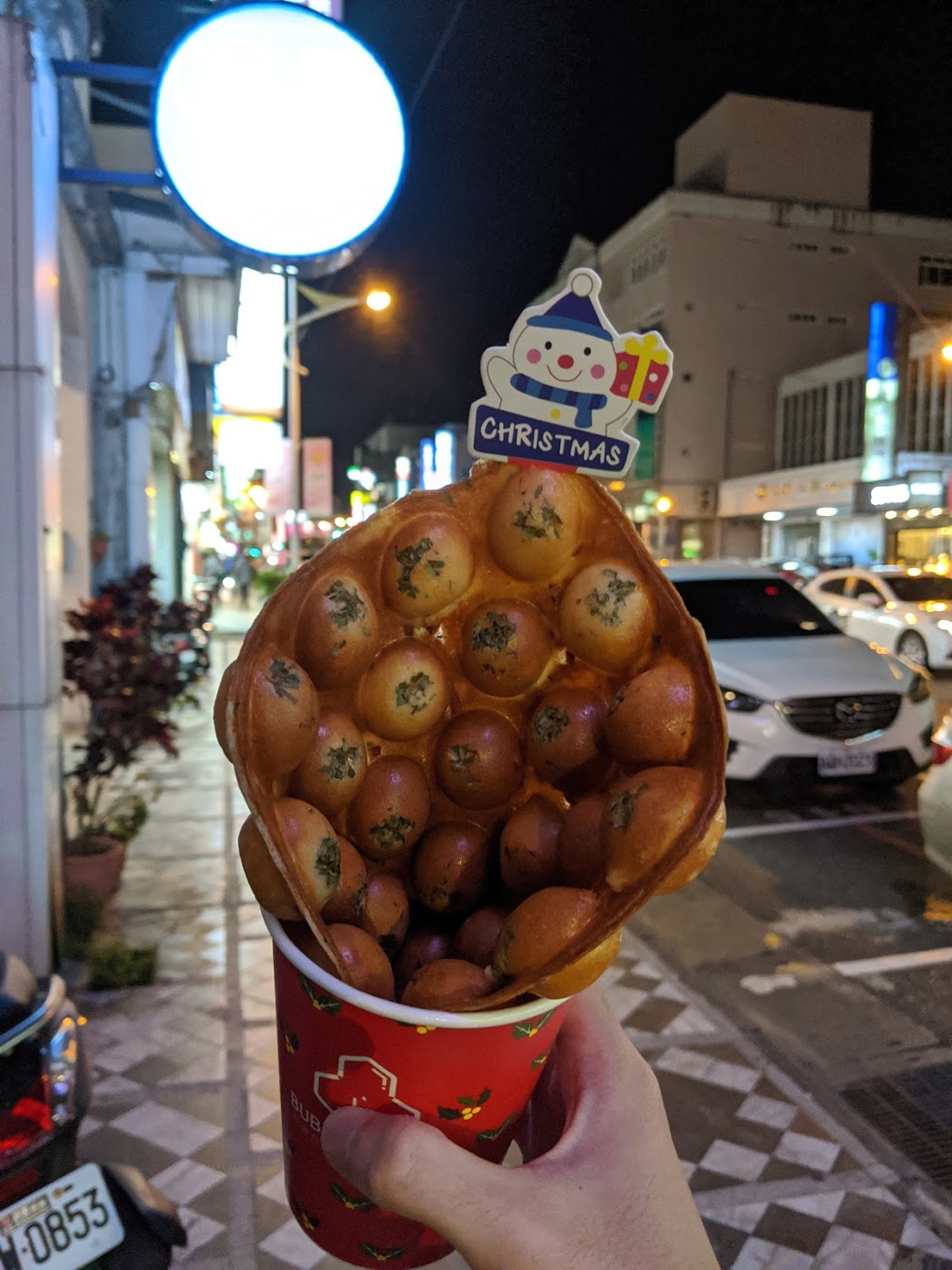 Next in this series: